About Naturies
A born and bred New Zealand brand, Naturies is an innovative health company dedicated to discovering the best solutions for your family's wellbeing.
Our rich and diverse health product range is built on the foundation of advanced nutritional science, powered by our own Naturies Nutrition Research Centre – a first-class laboratory, cutting-edge manufacturing facility and expert research team devoted to developing the next generation of high-performance nutraceuticals.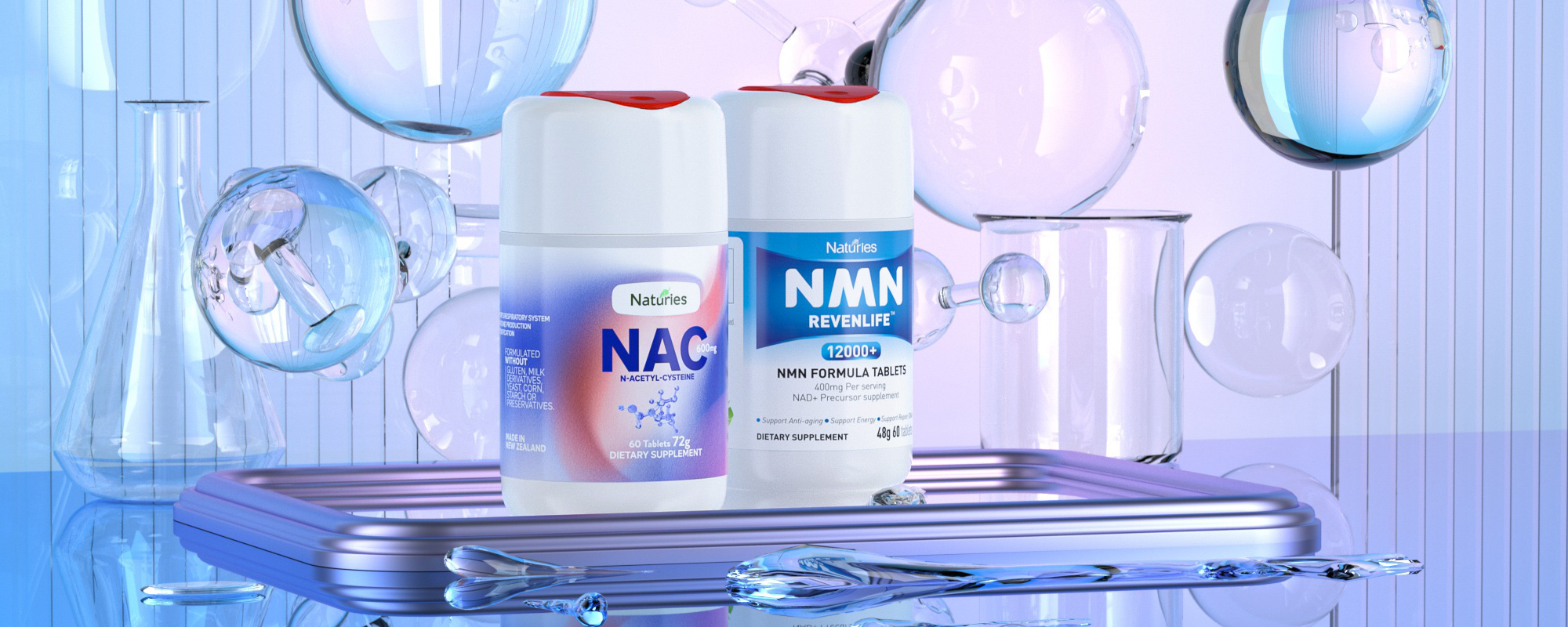 Our customers' health and safety lies at the heart of everything we do.
This pioneering technology works hand-in-hand with our use of the purest, superior quality raw materials – including many sourced directly from New Zealand's world-renowned natural resources– to create scientifically-supported supplements that deliver significant health benefits.
From raw materials and development to manufacture and distribution, Naturies follows the strictest quality assurance processes to ensure our range meets every industry standard imaginable – resulting in effective, dependable and credible products that you know you can trust.
Naturies Group & Partners